To purchase an issue of a magazine:
Tap on the menu icon  > go to  "Issue List" 
Tap on the cover of the issue
Tap on "Buy Issue"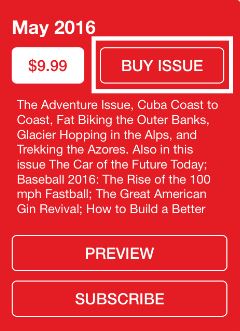 Enter your iTunes password to collect payment then tap on "OK"
You will then be required to confirm the purchase
(If you do not have payment information stored with iTunes you will be requested to provide this)
You will receive a receipt from iTunes to your registered iTunes email address
You can now "Download" and read the publication.
Please remember that all purchases made in the App are based upon the information you store with Apple iTunes. Should you wish to change your credit card, billing address, etc. this should be done through iTunes..