To manage device storage space:
Tap on the menu icon  > go to "Settings"
Tap on "Manage Storage" to show all issues and total storage in use.
For publications where you are no longer interested in storing locally on your device, tap on the delete option and "OK"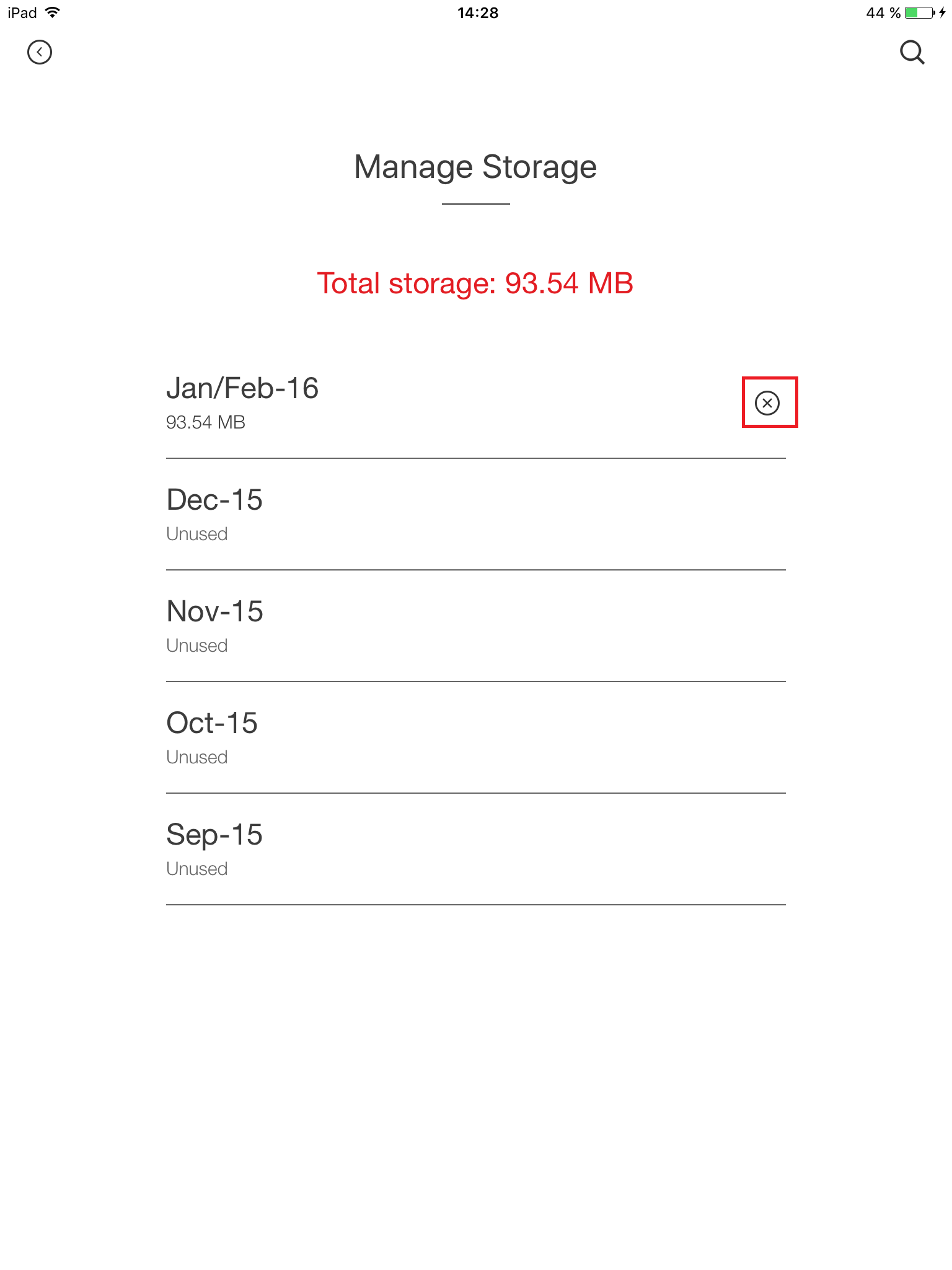 This publication is now removed from your app and can no longer be read offline.  It can be downloaded again at any time.